CHANGJIANG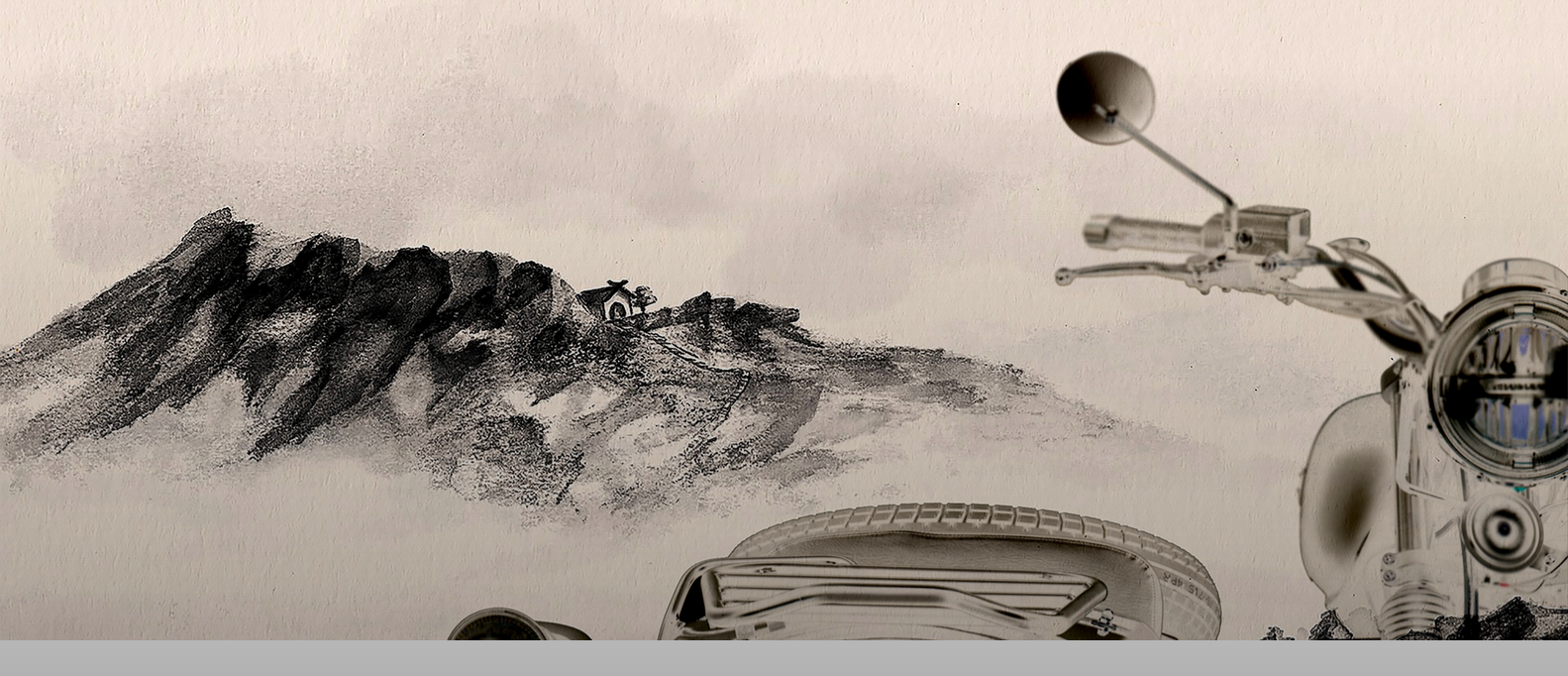 .
More than 70 years of experience with sidecars!

In the Middle Kingdom, production began in the early 1950s in a military aircraft factory , when the CHANGJIANG factory was established at the request of the Chinese army. They wanted to equip their army with 1000 sidecars. This resulted in a long-lasting great demand in the civilian sector - also internationally. In contrast to the Russians, who kept modifying their Ural and thus distancing themselves from the BMW R71, the Chinese left the technology largely unchanged.  Only a 12-volt system and an electric starter were added. Until 2017, the 750 boxers were also available in Europe.

But stricter noise and emission limits required a radical modernisation of the classic concept. Today, a completely new range of CHANGJIANG sidecars is offered for sale throughout Europe - More efficient, reliable, economical and environmentally friendly, and with all the features that both experienced and new sidecar drivers need.

The concept was crowned with success: today the CHANGJIANG brand sells more than 2000 machines per year all over the world.

Currently, CHANGJIANG offers two models, Pekin Express and Dynasty, with a modern 650cc engine developed by the CF Moto factory.
.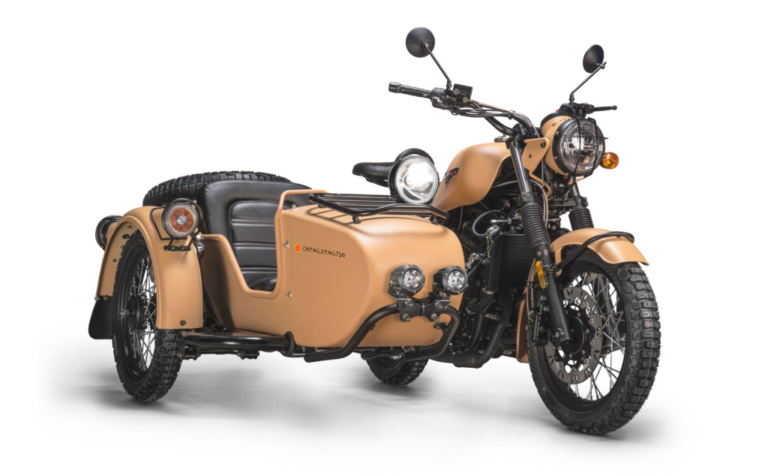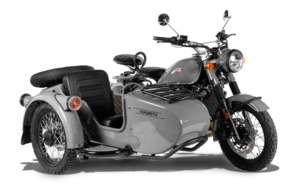 The two models "Pekin Express" and "Dynasty



    "The CHANGJIANG motorcycles exude the charm of an ageing beauty. Everywhere you stop, people flock to admire the new ChangJiang 650s."
.
The sidecars are equipped with a 650-cm3 two-cylinder in-line four-stroke engine producing 55 hp, 62 Nm at 7000 rpm, 8 valves, double overhead camshaft, liquid cooling and Bosch fuel injection. This allows for a restricted consumption of around 5.8 litres /100km.
.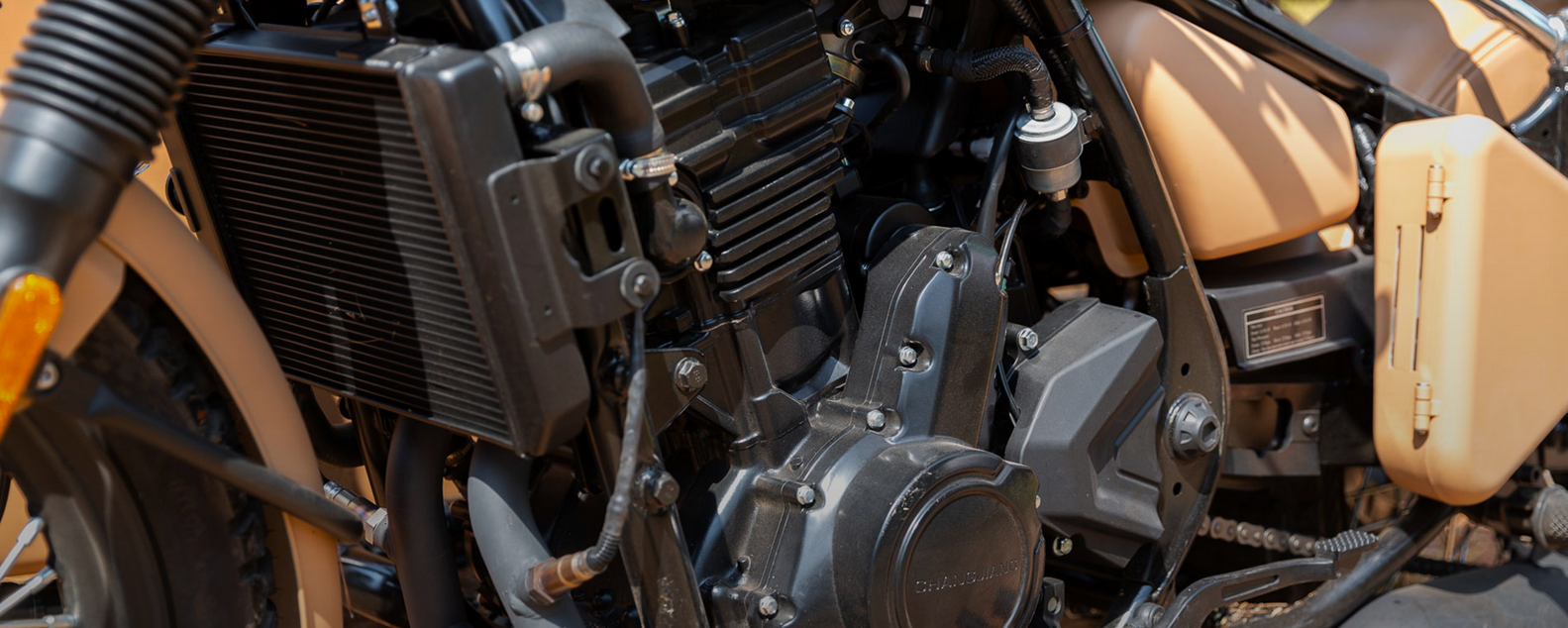 .
Both models also feature a Kayaba partial fork and struts, CBS braking system, parking brake, aluminium rims, LED lights, spare wheel on the sidecar, luggage rack on the front of the sidecar, two USB ports and a 12-volt socket in the sidecar, and bull bars on the front and rear of the boat.
.

.
The Pekin Express also has protective baskets for the sidecar lamps and the rear light. After all, you have to be prepared for anything off-road. Optional extras include a searchlight, electric winch, luggage rack on the spare wheel and windshields for driver and passenger.



                    Sidecar driving in its originality Driving, travelling, having fun ...
.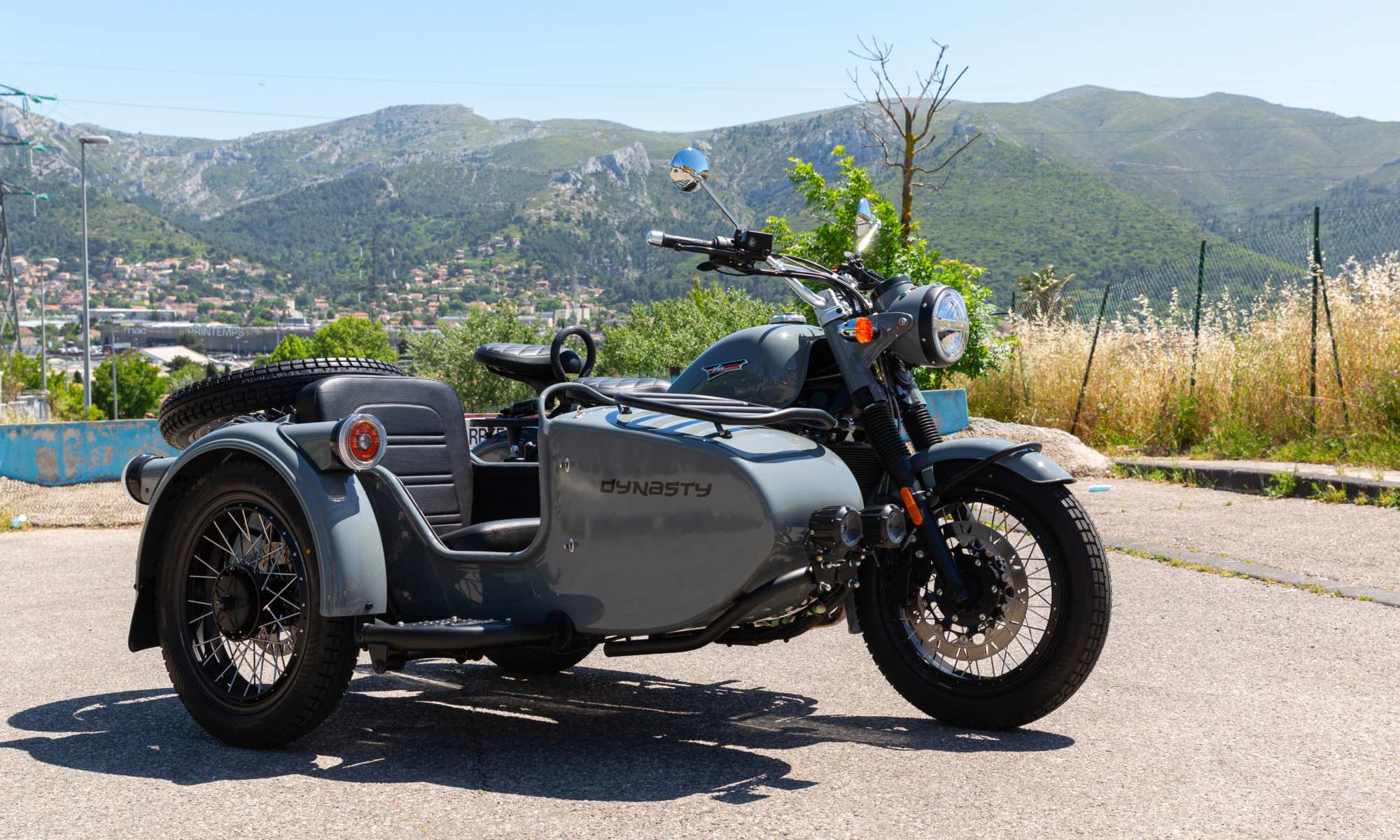 Subcategories
.

Customise your CHANGJIANG 650 with a range of Accessories