Interceptor 650
An indestructible legend with character and soul

.
The Interceptor 650 returns to the idea of fun-oriented, relaxed motorbikes from the 1960s.

.

.
With its classic, teardrop-shaped tank, quilted double seat and particularly wide handlebars, the Interceptor 650 embodies the impressive roadster concept exactly.
.

.
The return of a legend!
The Interceptor 650 brings the Royal Enfield legacy into the 21st century. While it retains the design and old-school character, it still has the underpinnings of a modern machine. It combines agility, usable power, excellent ergonomics and style in a non-intimidating way. However, the Interceptor 650 is more than the sum of its parts; it is great fun to ride and brings a smile to your face every single time you ride it.
.


.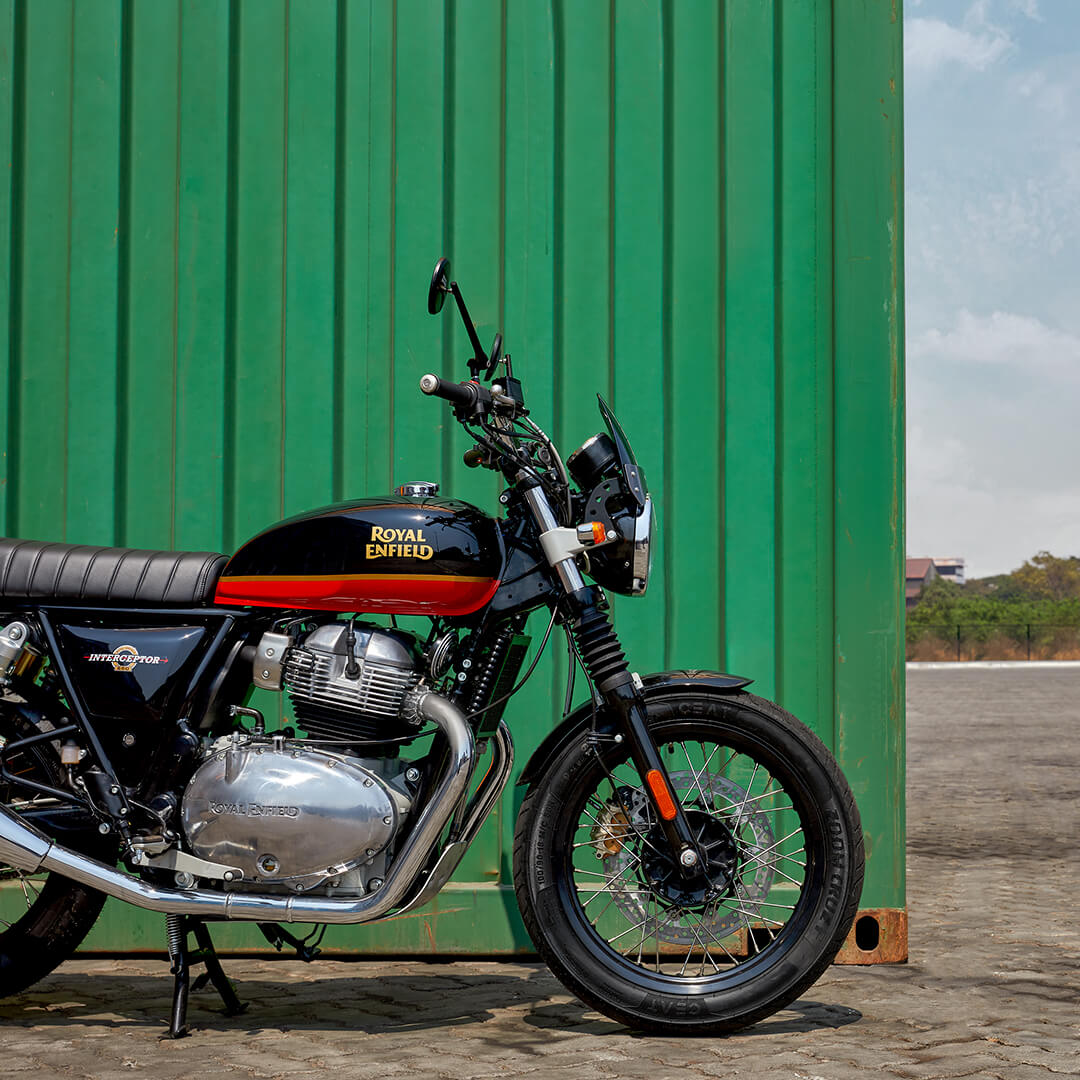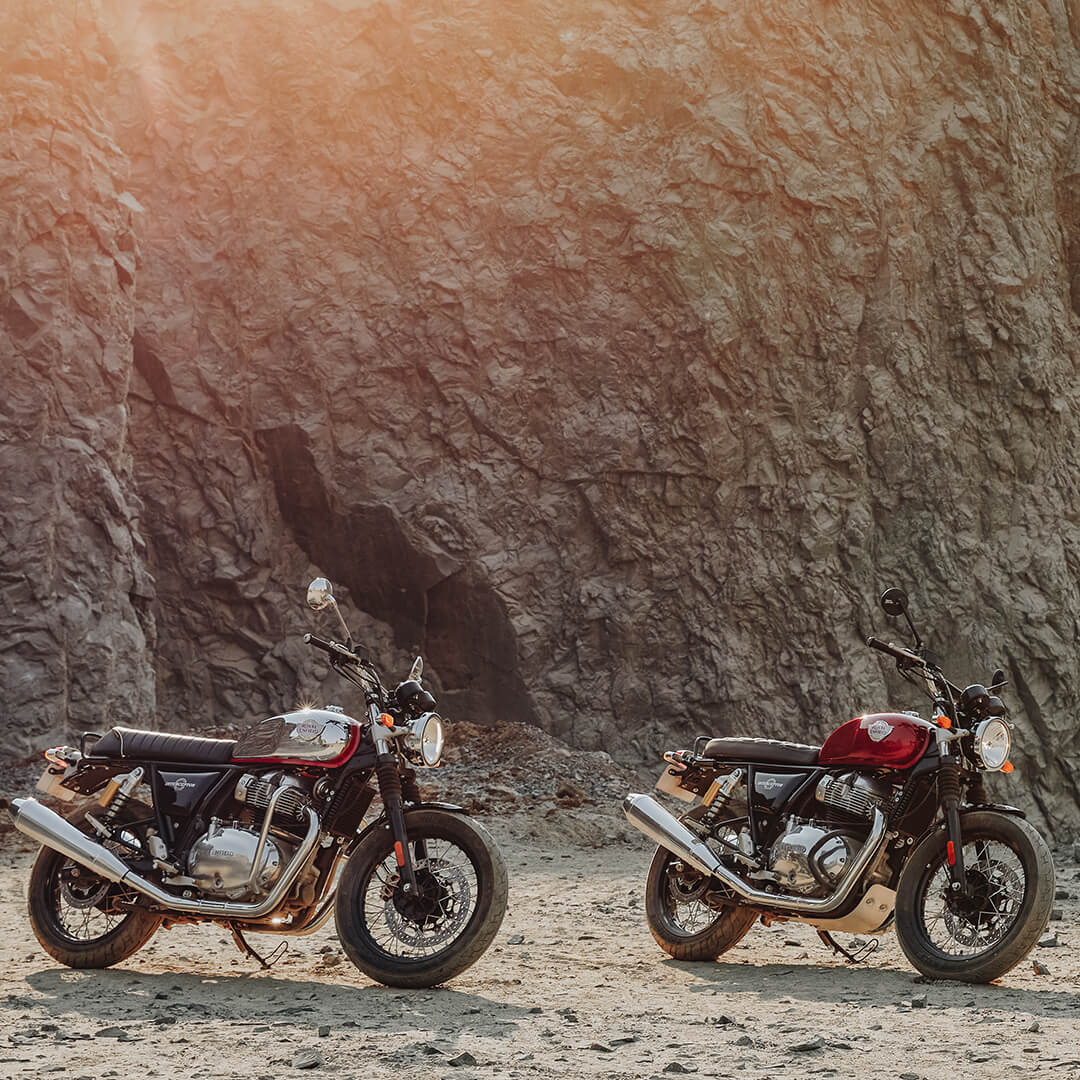 .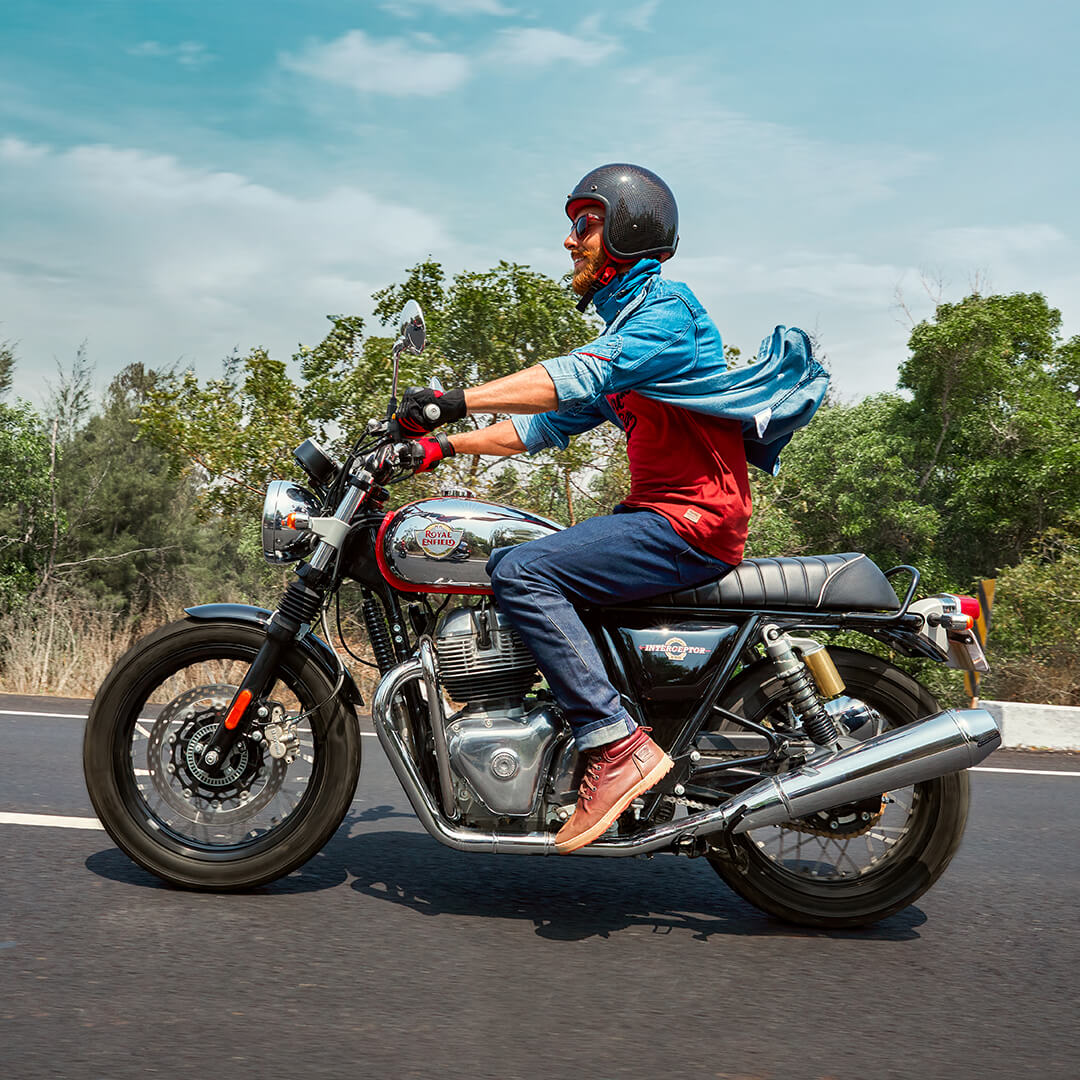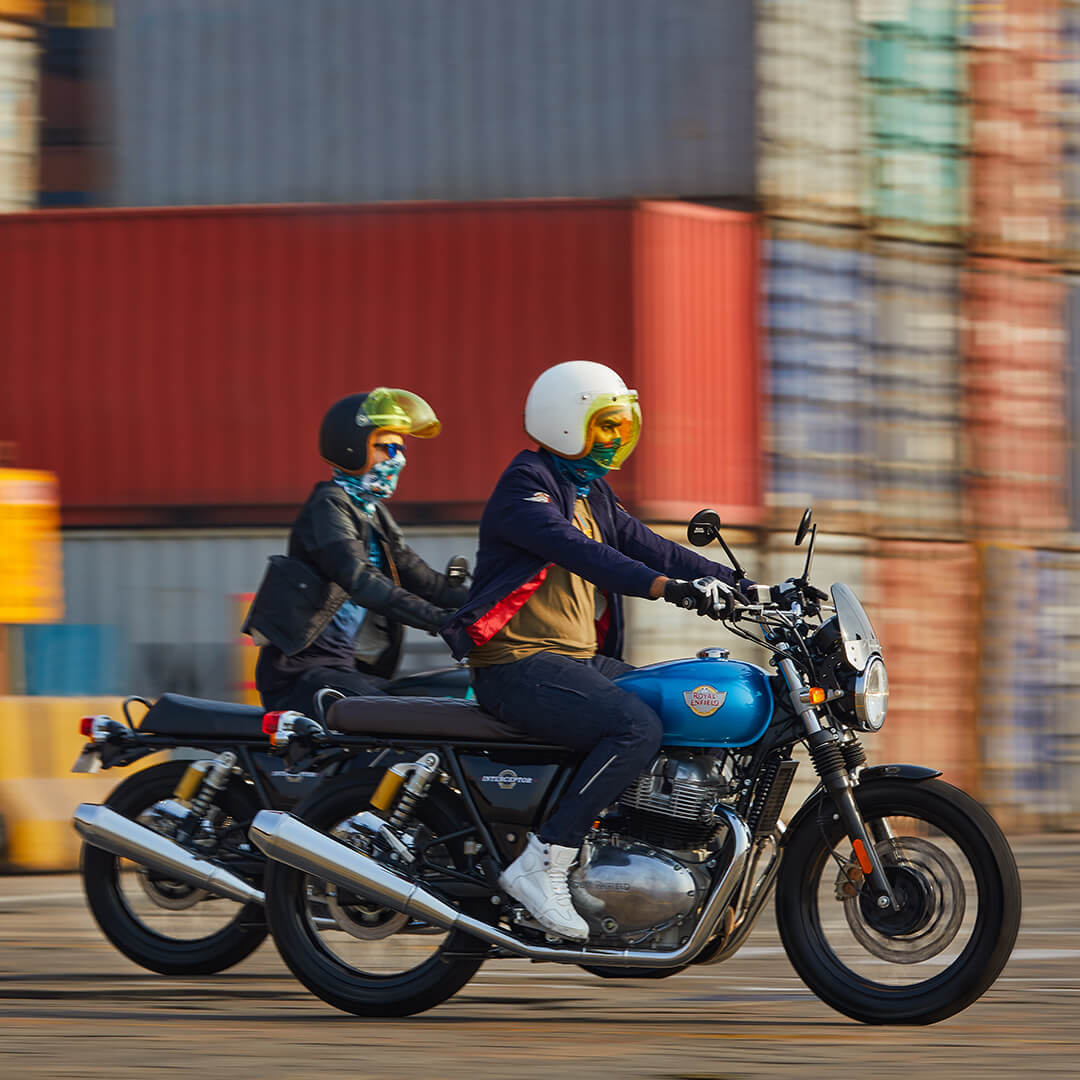 .
.

.
Find out more about the return of a legend