Classic 350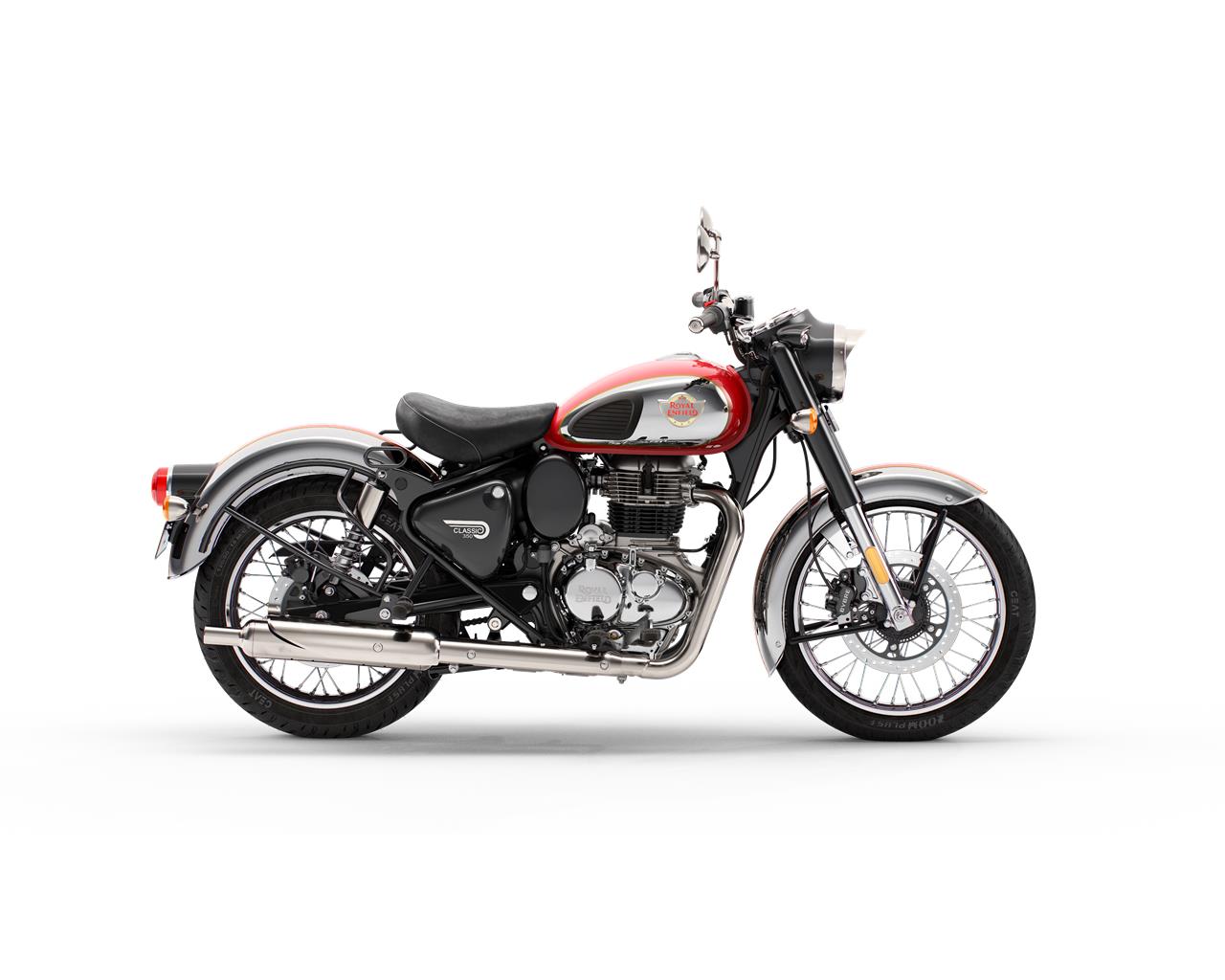 .
BE REBORN - The All-New Classic is back

.
With the Classic 350, Royal Enfield presents the successor model to the popular 500. Authentic in look, the Classic 350 is based on the current technology of the Meteor 350, which will only be introduced in spring 2021.
.



.

The Classic 350 was created for adventure!
A smooth and quiet ride in perfect harmony. 



With unfailing lines and an instantly recognisable heartbeat, the Classic 350 combines Royal Enfield's signature retro design with modern elements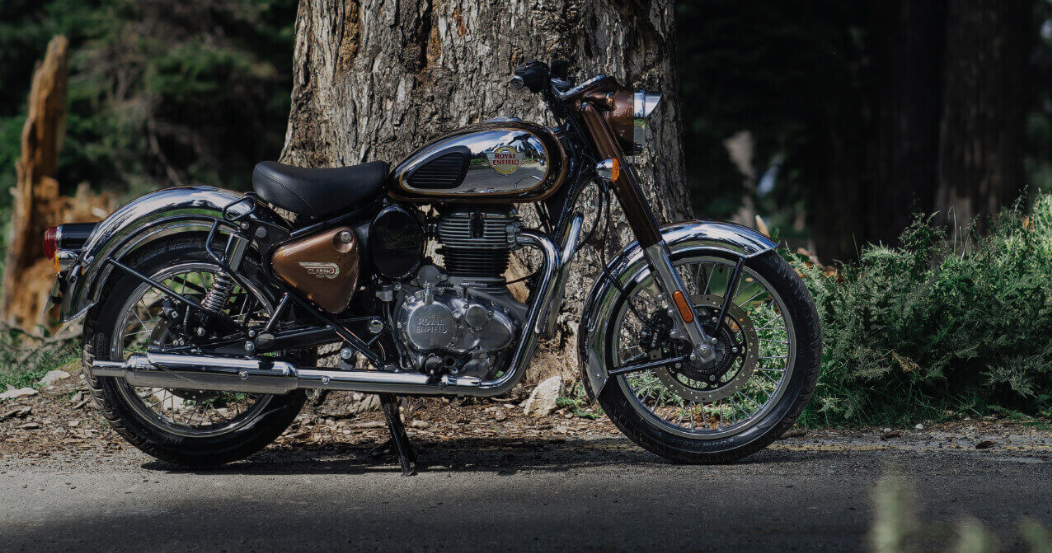 .
The curved mudguards and teardrop-shaped fuel tank, the characteristic cassette headlights, the unique paintwork and the unmistakable sound coming from the exhaust all harmonise to make this masterpiece what it is - a timeless Royal Enfield Classic. Elegant, with a glossy finish adorning an exceptional contrast, it exudes unsurpassed beauty and quality that stands the test of time.
.
.
Discover your Royal Enfield Classic 350