Hunter 350
Trendsetter with modern features & trendy colours and a pleasant engine performance with unmistakable sound
.
.
A new geometry for a new geography
Not Your Dad's Midlife Crisis - Royal Enfield is trying to attract a new generation of motorcyclists and wants to get rid of the brand's dusty image and appeal to a younger audience
.
The Hunter's rider-focused ergonomics, revised head angle and low centre of gravity are designed to help you manoeuvre effortlessly through the streets of the coolest places in the world.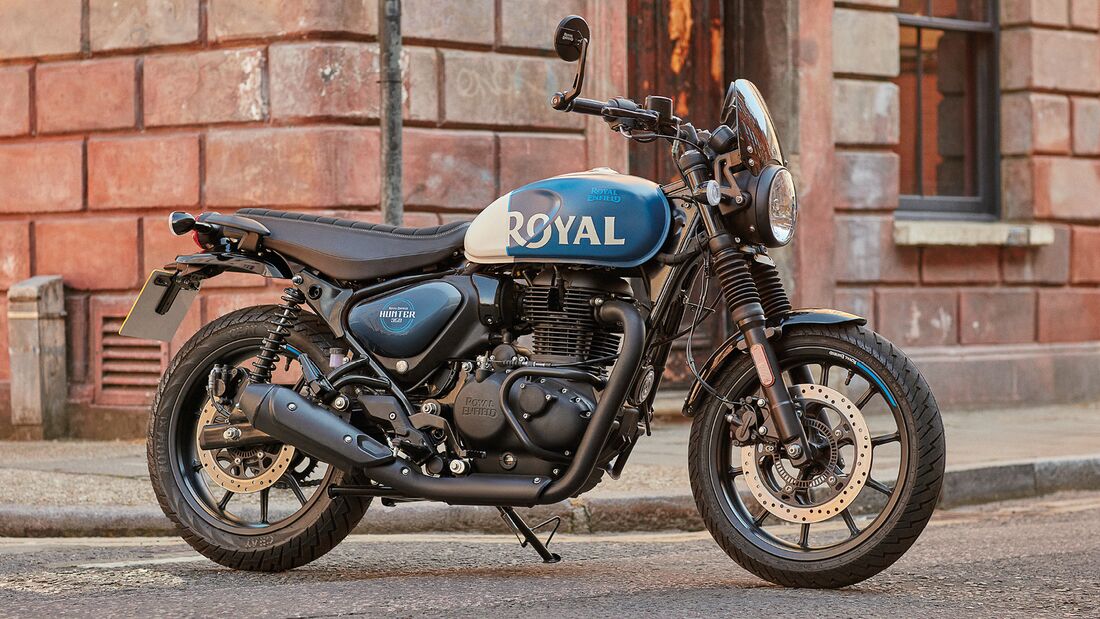 .
Whether you're a beginner or a bike veteran, you'll immediately feel at home on the Hunter 350. It doesn't puzzle you at all, but rides exactly the way you want it to: relaxed, agile, safe and relaxed.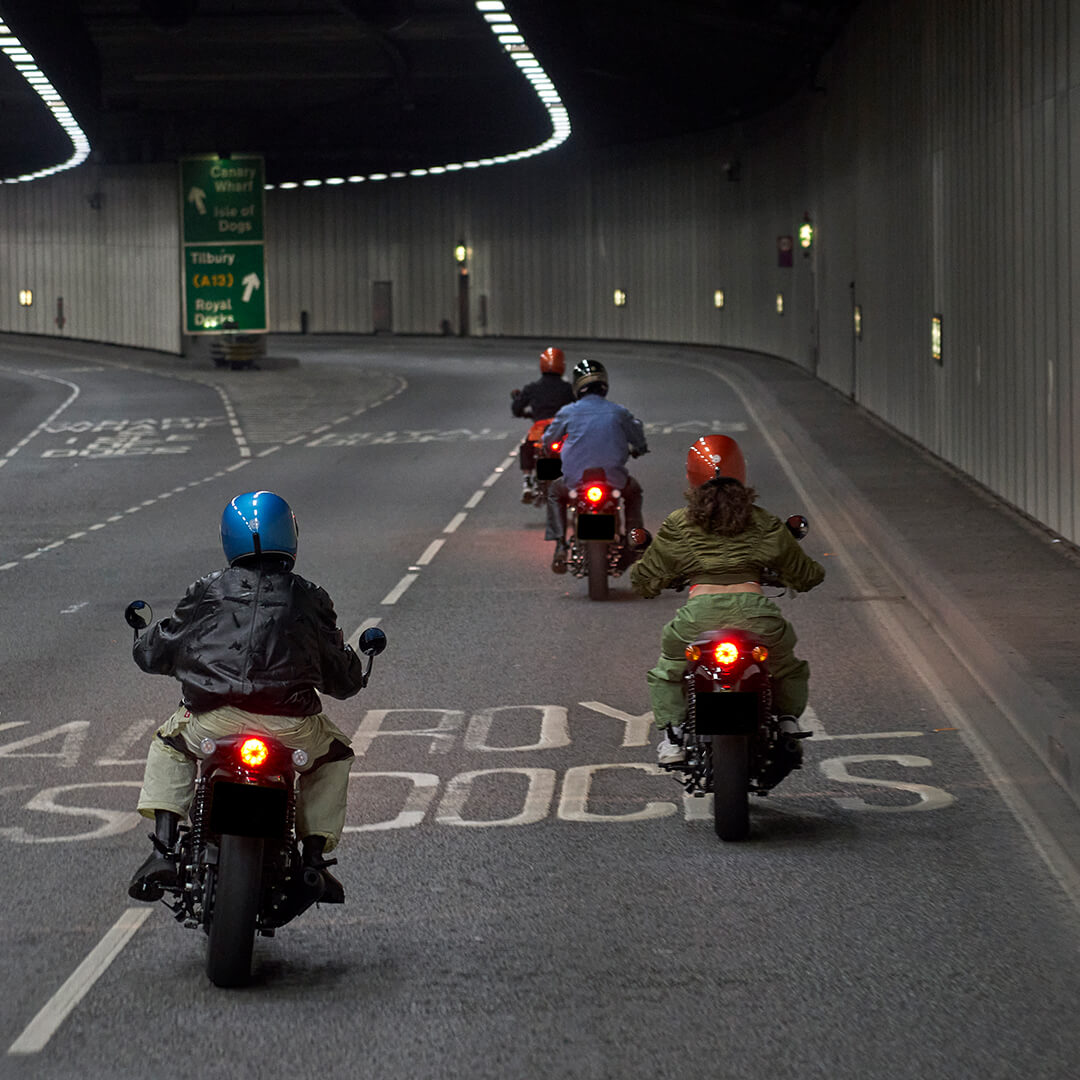 .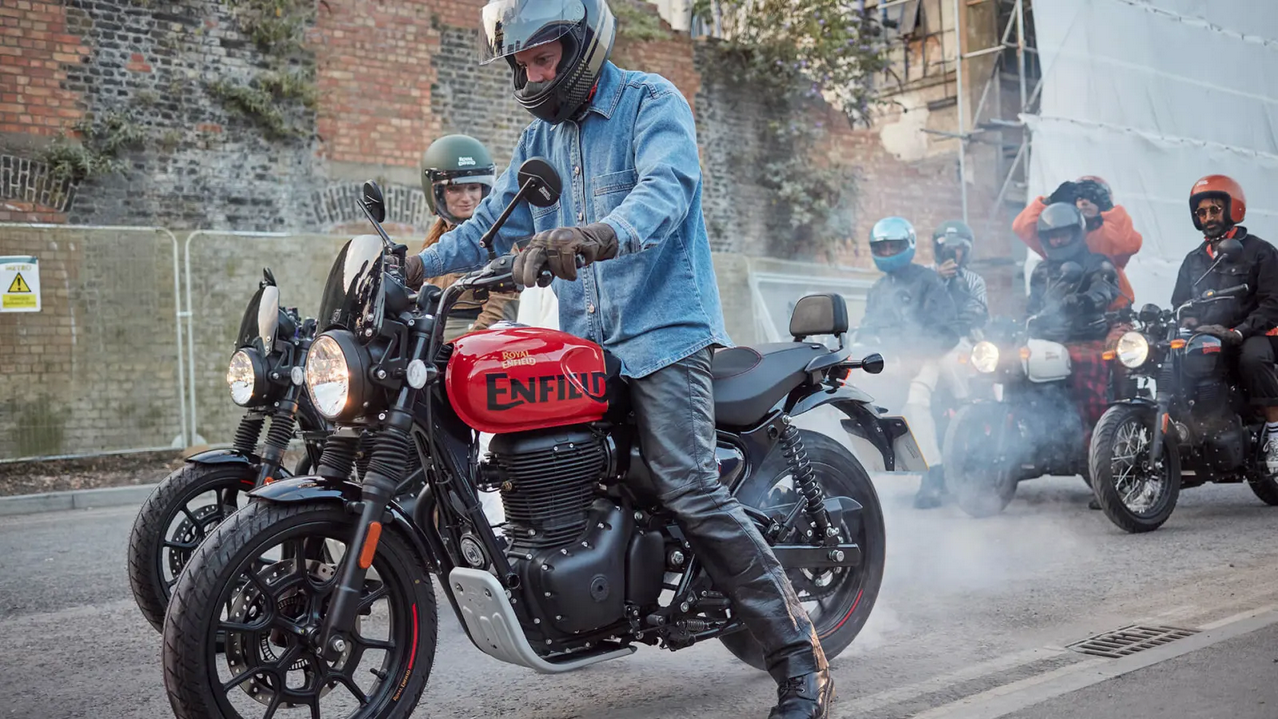 .
"The Hunter 350 is a nimble, agile and manageable motorbike"
.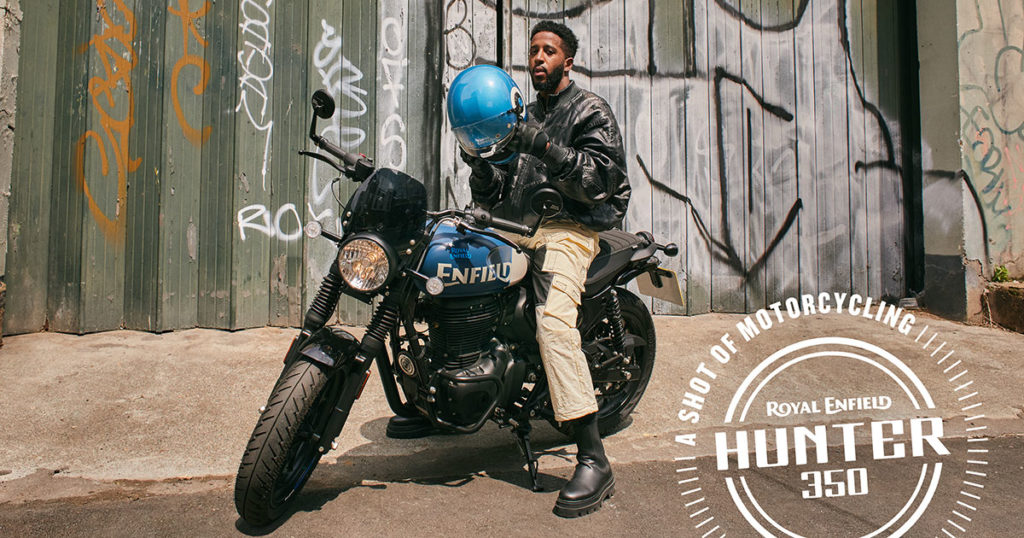 .
Compact and extremely manoeuvrable, designed to fit into the coolest neighbourhoods in the world, from big cities to small towns and everything that connects them.
.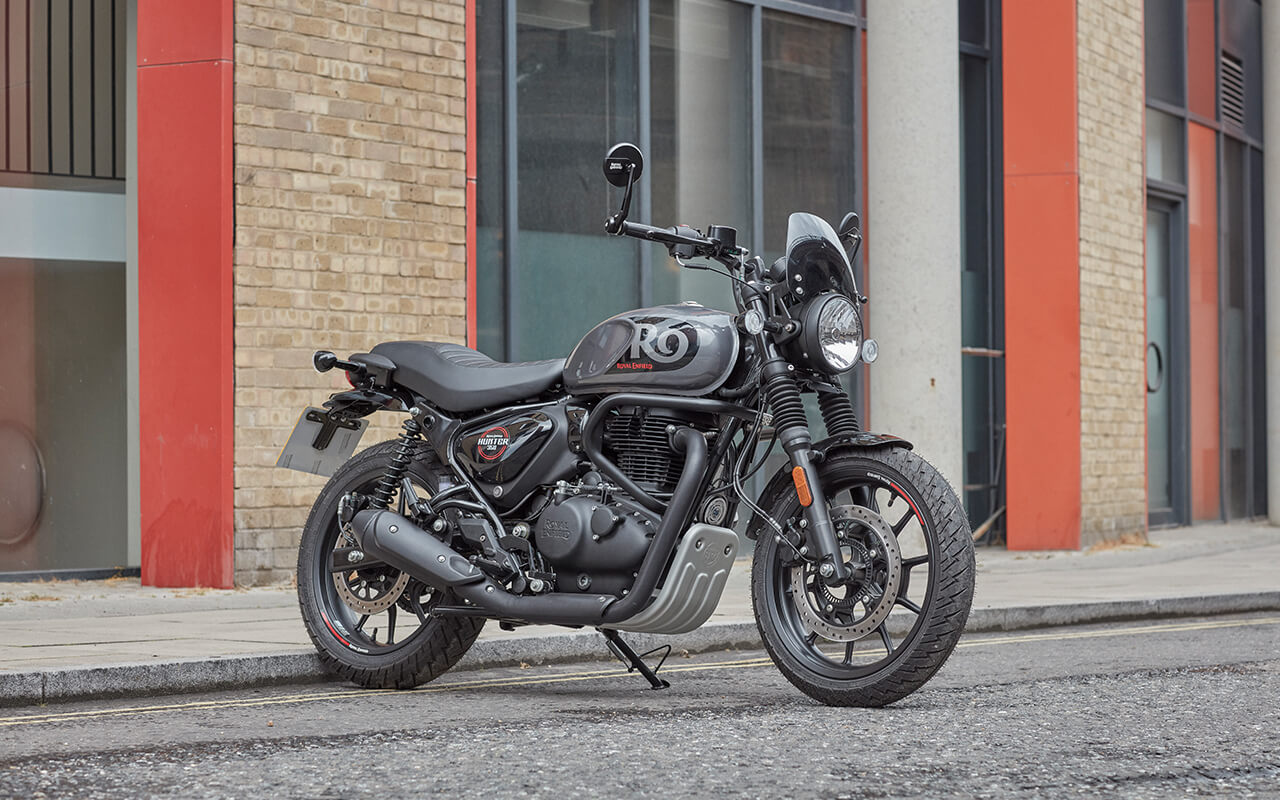 .
At the heart of the Hunter is a long-stroke 350 cc J-series fuel-injected engine that delivers a smooth ride, higher revs and plenty of torque. Combined with a sturdy frame with bolted downtube spine and ground-hugging suspension, the Hunter 350 offers just the right amount of performance.
.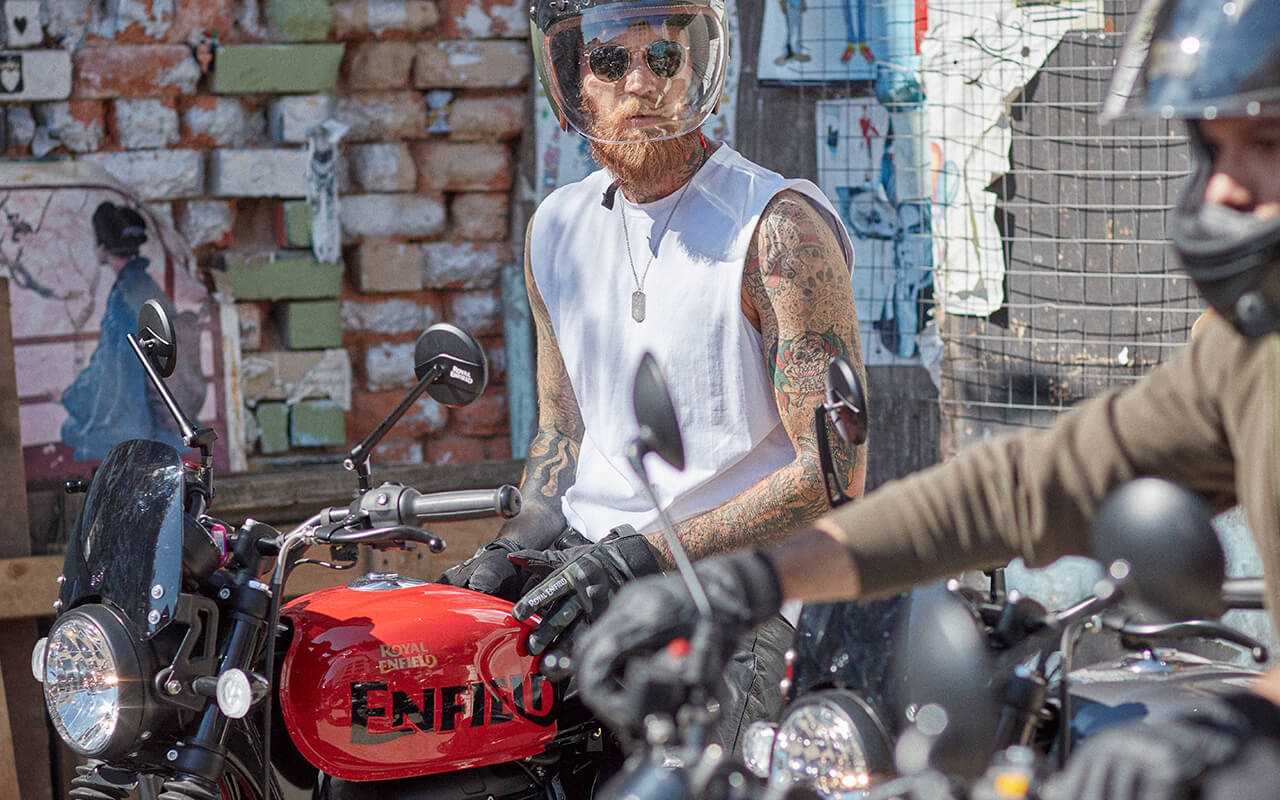 .
Entdecken Sie Ihre Royal Enfield Hunter 350