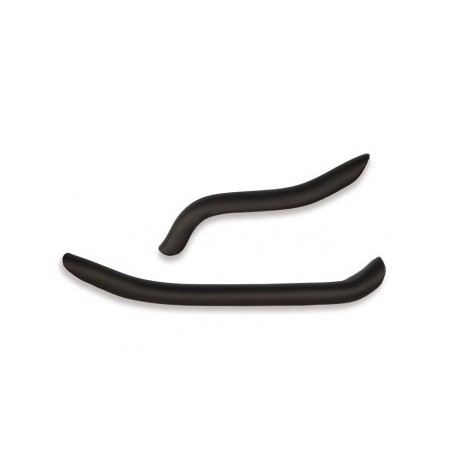  
Arm Rest Set sidecar right and left side, black
Arm Rest Set sidecar right and left side, black
Order safely
All pages are SSL-encrypted
Let or pick up the delivery
We ship with DPD
Return
Can be returned within 30 days
Arm Rest Set sidecar right and left side, black
With this equipment, the driver of a Ural proves that he has great appreciation for the passenger, the passenger. Once you have mounted them, you can calmly board full throttle over all potholes, the arms of the poor sidecar occupant are already well padded by arm savers.
Currently no customer comments
Customers who bought this item also bought ...
16 other items in the same category: