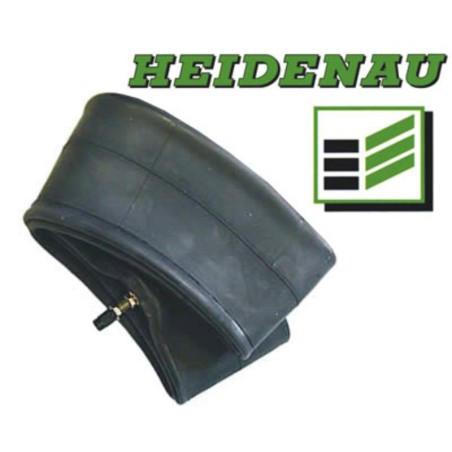  
Back Tire Tube Heidenau 17F Himalayan/Scram
Back Tire Tube Heidenau 17F Himalayan/Scram
Order safely
All pages are SSL-encrypted
Let or pick up the delivery
We ship with DPD
Return
Can be returned within 30 days
Back Tire Tube Heidenau 17F Himalayan/Scram
The Heidenau two-wheel inner tubes are consistently made of natural rubber. This material is very robust and has high safety reserves. Furthermore, due to the significantly higher expansion behaviour compared to synthetic material (butyl), many tyre dimensions can be covered with only one tube size.
Currently no customer comments
Customers who bought this item also bought ...
16 other items in the same category: