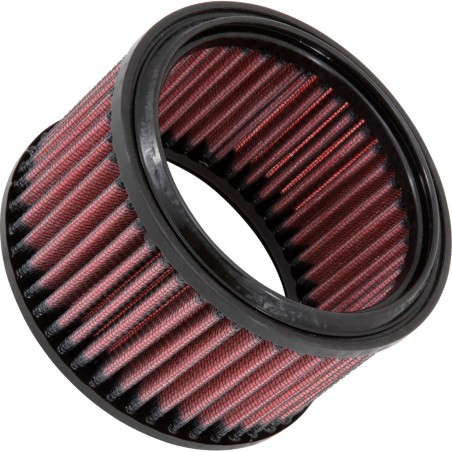  
Air filter insert K&N Bullet/Classic 500
Air filter insert K&N Bullet/Classic 500
Order safely
All pages are SSL-encrypted
Let or pick up the delivery
We ship with DPD
Return
Can be returned within 30 days
Air filter insert K&N Bullet/Classic 500
K&N replacement air filter

This permanent filter replaces the original air filter element, the air filter box remains the same - but the air flow rate is increased.


   The higher air throughput, with nevertheless extremely good filter function, ensures optimum power development the durable multi-layer cotton fabric is washable, the filter can be used for the life of the motorbike due to the long service life, this filter pays for itself after a short time particularly stable holding frames ensure a tight fit in the airbox is supplied pre-oiled - ready for installation and water-repellent.

Options:
With the air filter cleaning kit (order number 50050100000), the dirty K&N air filter can be quickly and easily restored to new condition.

Approval:
Replacement air filters do not have to be approved and therefore do not require test marks, certificates or ABE.
Currently no customer comments
Customers who bought this item also bought ...
16 other items in the same category: