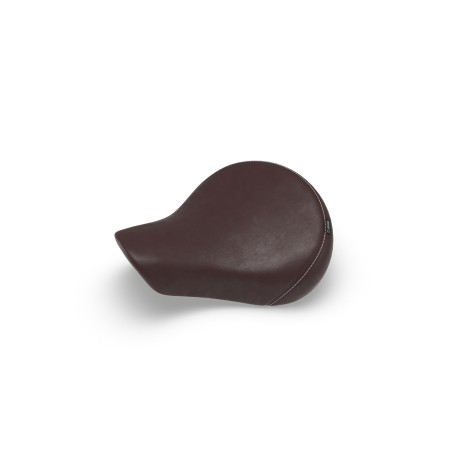  
Low Ride Rider Seat brown Classic 350
Low Ride Rider Seat brown Classic 350
Order safely
All pages are SSL-encrypted
Let or pick up the delivery
We ship with DPD
Return
Can be returned within 30 days
Low Ride Rider Seat brown Classic 350
The Low Ride seat offers an 32 mm reduction in height and utilizes 3D net technology to evenly distribute weight for enhanced comfort over long rides. It comes with a Royal Enfield tag and is styled the same as the OE seat.
Also available in black
Currently no customer comments
Customers who bought this item also bought ...
16 other items in the same category: