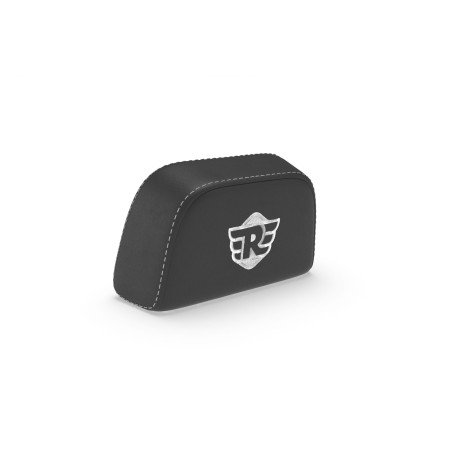  
Backrest black Classic 350
Backrest black Classic 350
Order safely
All pages are SSL-encrypted
Let or pick up the delivery
We ship with DPD
Return
Can be returned within 30 days
Backrest black Classic 350
Improve passenger seating comfort with the backrest cushion, which provides a higher level of comfort and support for your pillion, making it ideal for touring and longer rides. The color of the vinyl is matched to the factory installed seat. Installation requires backrest support kit and mounting rail kit.


KXA00094 black passenger backrest brackets are required and sold separately. 
Currently no customer comments
Customers who bought this item also bought ...
16 other items in the same category: